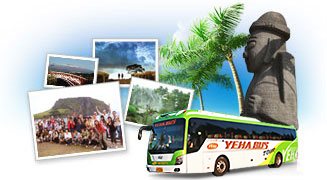 Jeju Day Tour
(East / West Course)
English/Chinese Day tour is certified by The Ministry of Culture, Sports and Tourism as an excellent travel product.
Guesthouse
in Seoul . BOA Guesthouse

http://www.boaguesthouse.com

in Jeju Island . YEHA Guesthouse

http://www.yehaguesthouse.com

Yeha Guesthouse is endorsed as Good Stay by the Korea Tourism Organization. The Good Stay logo is the Korea Tourism Organization's promise of a reliable and affordable accommodation.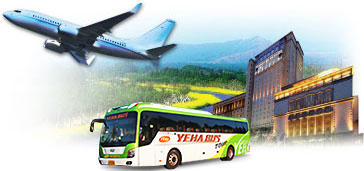 Jeju Prime Package
Return Air Ticket
Accommodations
Jeju Day Tour for 2Days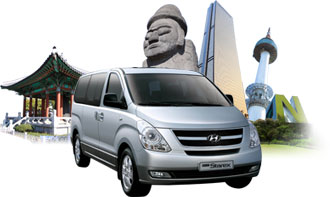 Driving Guide Tour
(Seoul/Jeju)
It consists of Private vehicle and professional foreign-language Guide, and customer may have their own itinerary for this tour.
Booking service
NANTA

Special discount
VIP seat : 60,000KRW → 55,000KRW
S seat : 50,000KRW → 45,000KRW

Submarine

Special discount : 50,000KRW → 45,000KRW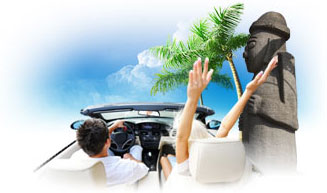 Rental Car Tour Jeju
Foreigners have to provide the International Driver's License for Car Rental service, and the domestic license of homeland is not allowed for Car Rental service even it is notarized.
Seoul & Provincial Tours
Seoul City Tour,DMZ+JSA Tour,Nami Island & Mt. Seorak Tour